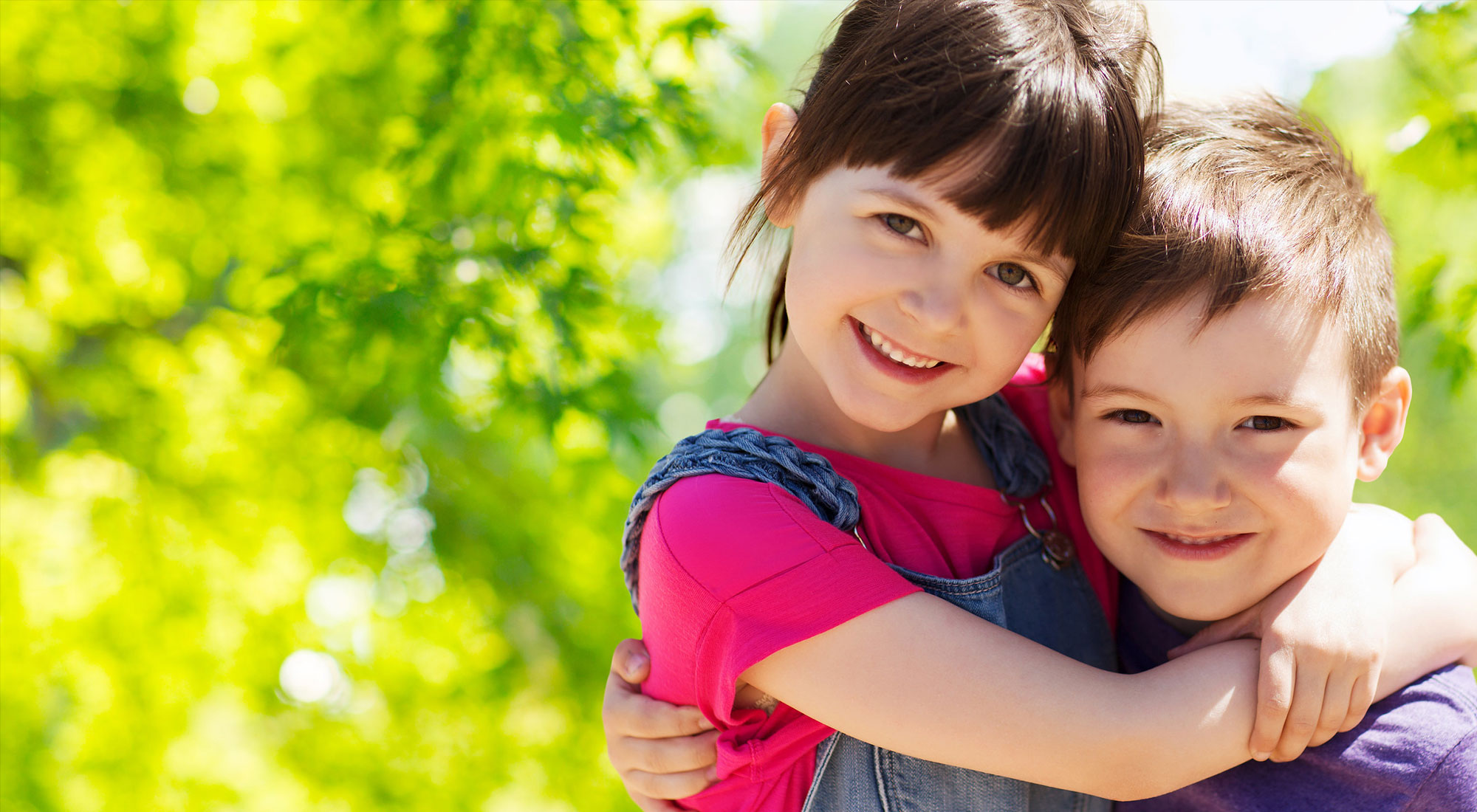 Welcome to Fort Wayne Pediatric Dentistry
We are a comprehensive pediatric dental office that places our focus on your child's comfort and oral health goals. Dr. Kevin Ludwig and our team are here to help you and assist your child with developing a healthy and beautiful smile.
We offer complete pediatric dental care to those in Fort Wayne and the surrounding area, with maximum comfort in pleasant surroundings, and performed by our dedicated team who care about your child. We promote pediatric dental health in our community by practicing and teaching our patients about preventive dentistry to help maintain healthy teeth into adulthood!
Join our dental family and schedule an appointment at our office!
Together, we can build a foundation of healthy smiles - for life!