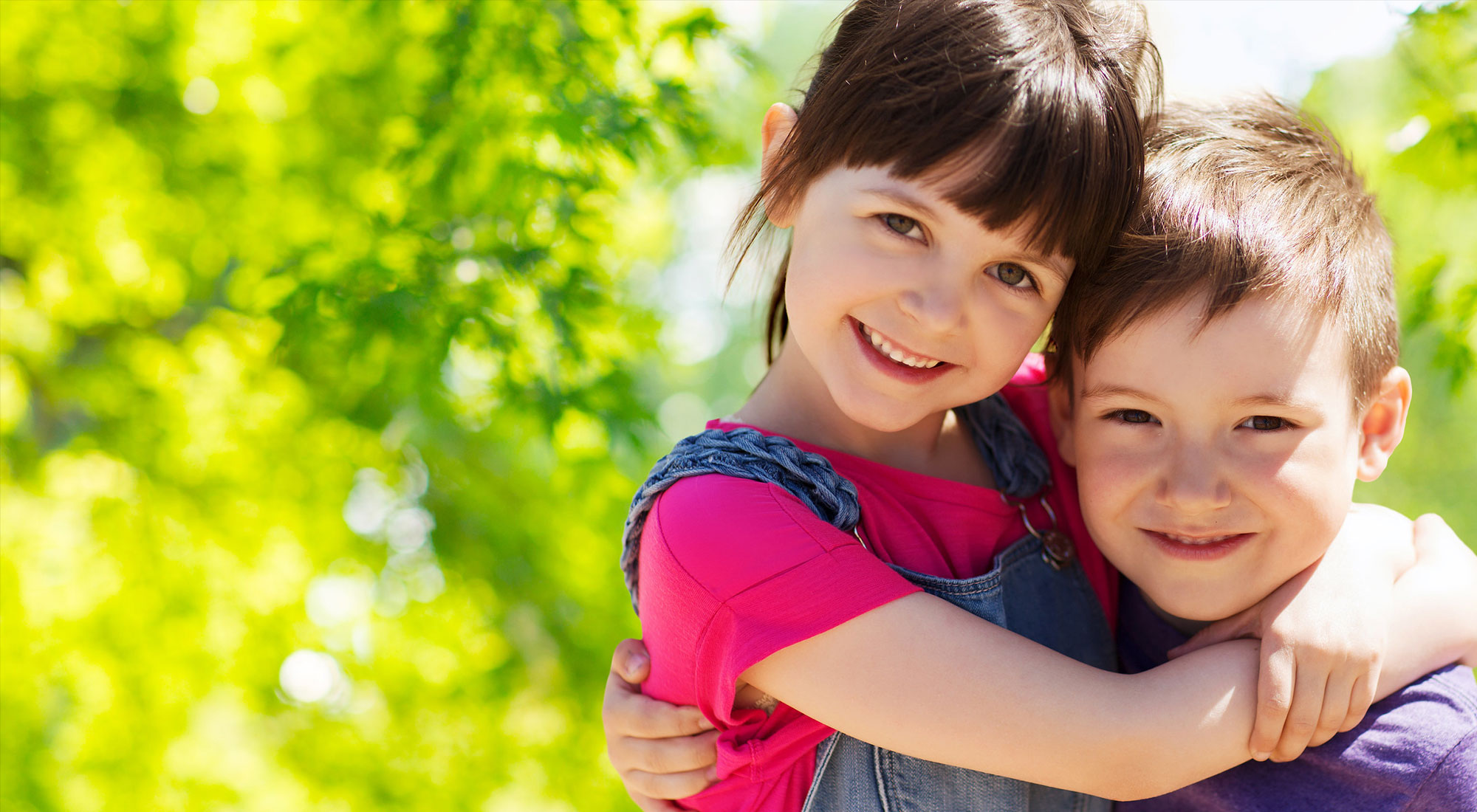 Welcome to Fort Wayne Pediatric Dentistry
Fort Wayne Pediatric Dentistry is a pediatric dental office that places your child's comfort and goals as our top priorities. Dr. Kevin Ludwig and our team are here to serve you and assist your son or daughter with developing a healthy and beautiful smile.
We offer complete pediatric dental care in Fort Wayne, IN, with maximum comfort in pleasant surroundings, and performed by dedicated people who care about your youngster. You will find us eager to share a mutual desire for preventive dentistry to help you and your family maintain healthy teeth throughout your life.
We love creating healthy, beautiful smiles for our patients! Join our dental family by scheduling an appointment for your child at our Fort Wayne pediatric dental office. We'll help build a foundation of healthy smiles — for life!